As a joint decision of our team and partners, we have decided to postpone the WADF North European Championships, due to the risks related to the spread of the COVID-19 virus and following recommendations issued by the Estonian Goverment and Health Board.
The championship has been rescheduled. Stay tuned for more information.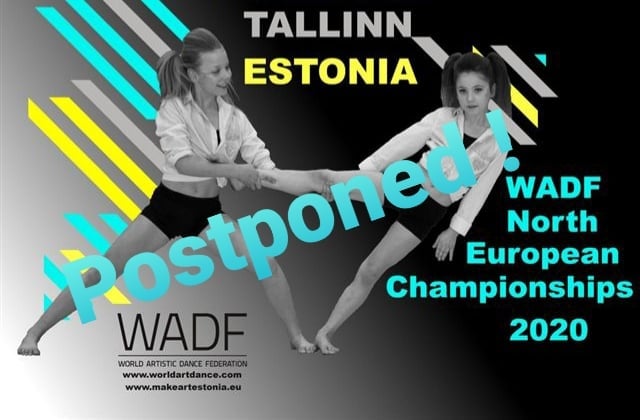 Don't miss the chance to compete against international dancers,get inspired for future choreographs and make new friends!
The event in Rostov-on-Don is postponed to the10-11th October 2020
The event in Timisoara is postponed until further notice!
This event in St. Peterburg is postponed to the 15th of May
This event in Karaganda is postponed to November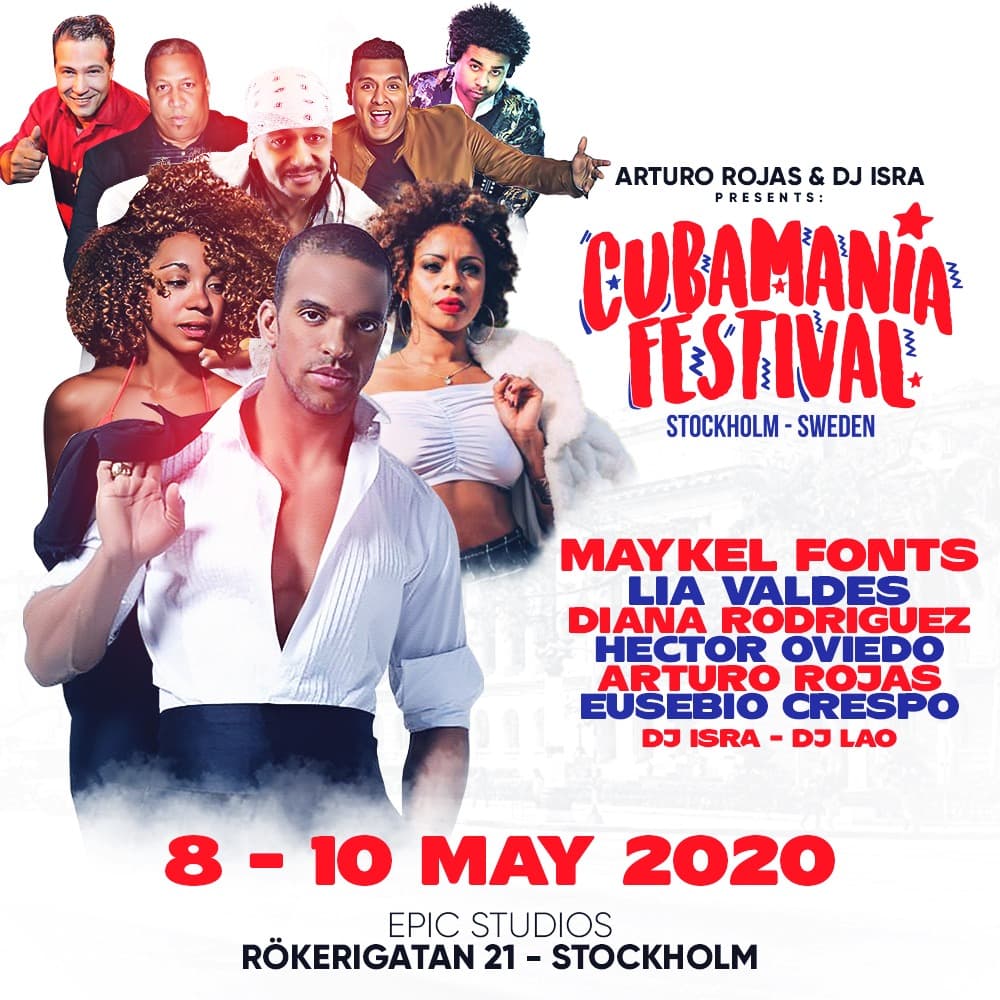 This event in Budgoszcz is postponed to either September or December.
This event in Haskovo is postponed until further notis. 
.
This event in Szczecin is postponed to 20-23rd May 2021 (! next year !)
The event in Siofok is postponed to the 26-28th  August 2020