WADF World Grand Prix   World Wide On-line event
19th-21st November Qualifications  /   26th-28th November Finals
The event is run under WADF rules.
All members enrolling competitors will be activated having their membership fee paid for the whole 2022 and all dancers that will participate will have their license paid until the 31st of December 2022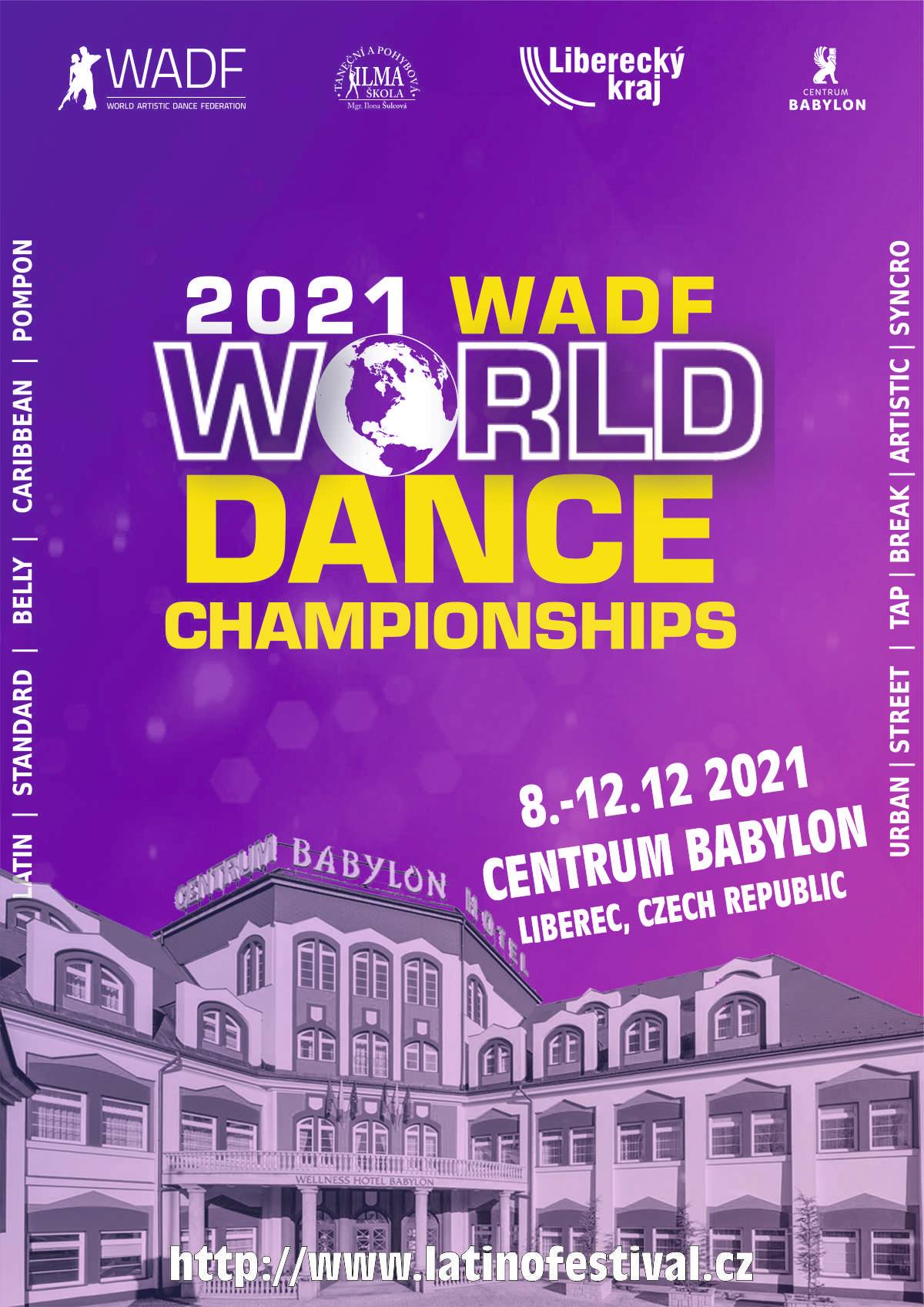 As a joint decision of our team and partners, we have decided to postpone the WADF North European Championships, due to the risks related to the spread of the COVID-19 virus and following recommendations issued by the Estonian Goverment and Health Board.
The championship has been rescheduled. Stay tuned for more information.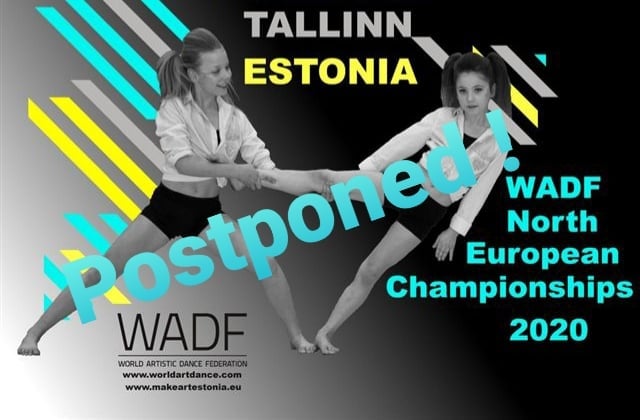 Don't miss the chance to compete against international dancers,get inspired for future choreographs and make new friends!